38 new apprentices join the S.M.A.R.T ranks this week embarking on their journey to becoming the future talent of the Collision Repair Industry.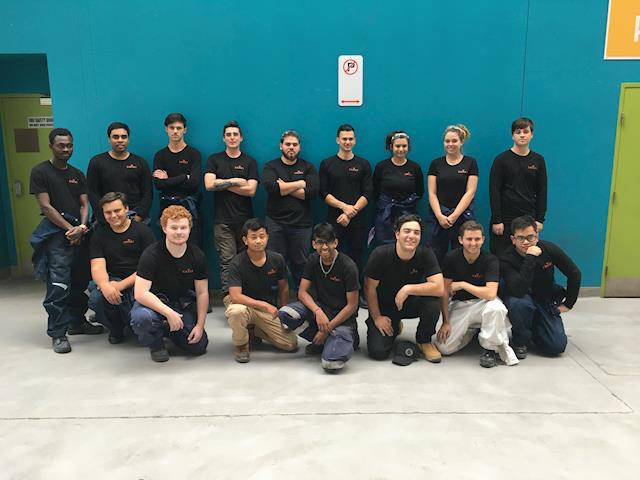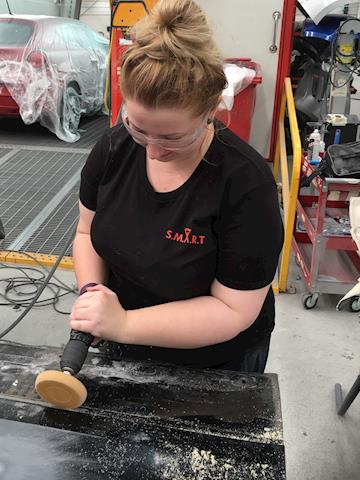 With the rapid growth of new vehicle technologies and advancements, the learning landscape for apprentices has changed from decades gone by, making it a very attractive option for school leavers.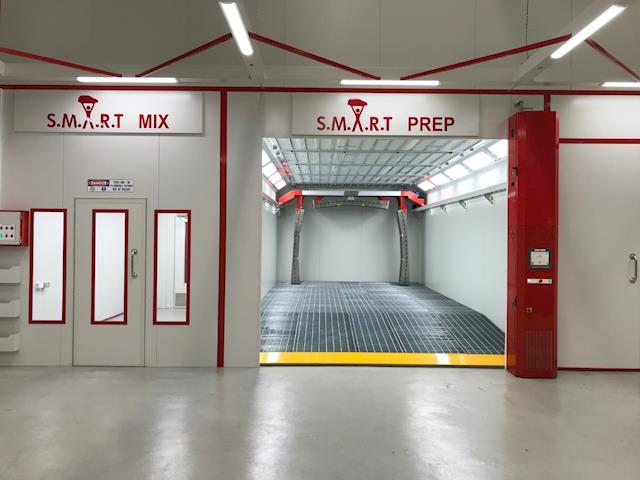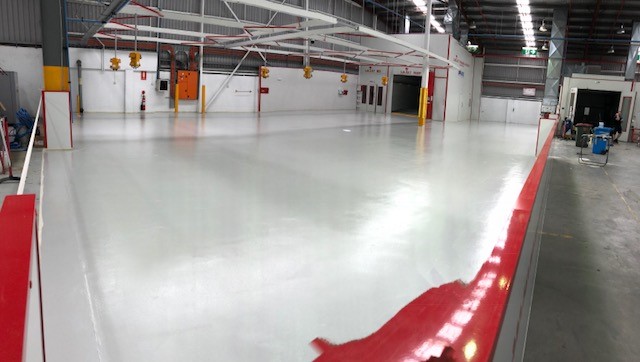 We welcome 23 Paint Apprentices and 15 Panel Apprentices to S.M.A.R.T. They will be trained in all aspects of the S.M.A.R.T and S.M.A.R.T Plus repair process at dedicated training facilities around the nation. We wish them all the best on their learning journey and look forward to adding more young talent to our teams later in 2018.