Capital S.M.A.R.T has held its 6th annual conference in Melbourne with team members from all network sites in Australia and New Zealand taking part.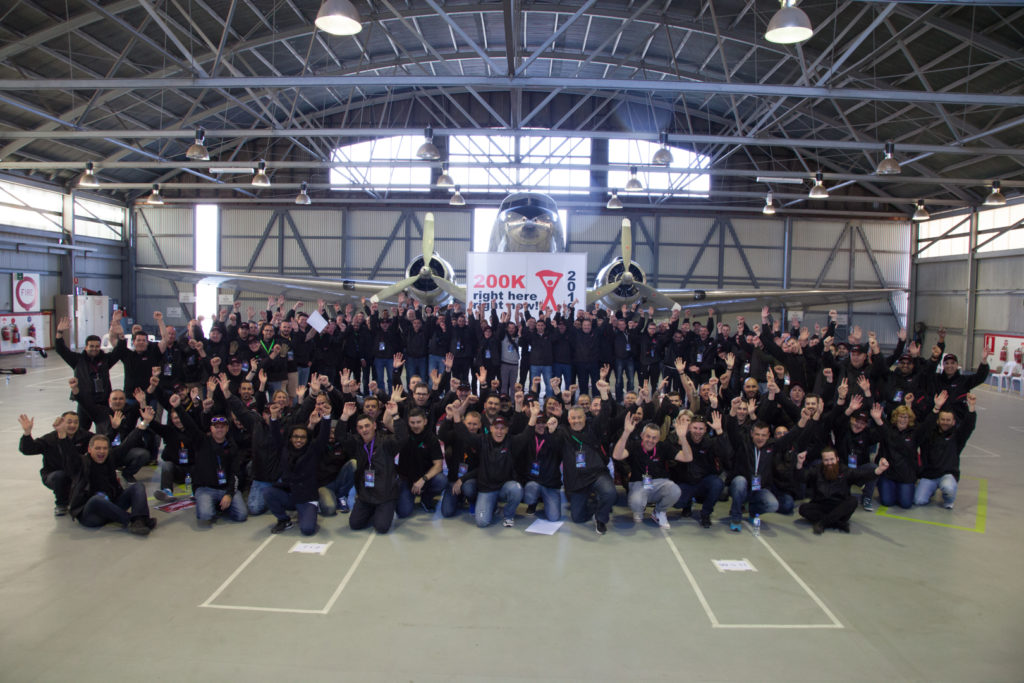 Capital S.M.A.R.T Chief Executive, Alex Milan said highlights for the year were that the business now had 36 sites, including 5 SMART+PLUS in Australia servicing all drivable repairs.
People and Safety has always been a major focus for S.M.A.R.T and it was a significant achievement that lost time injuries had dropped by 22% in the FY16 year.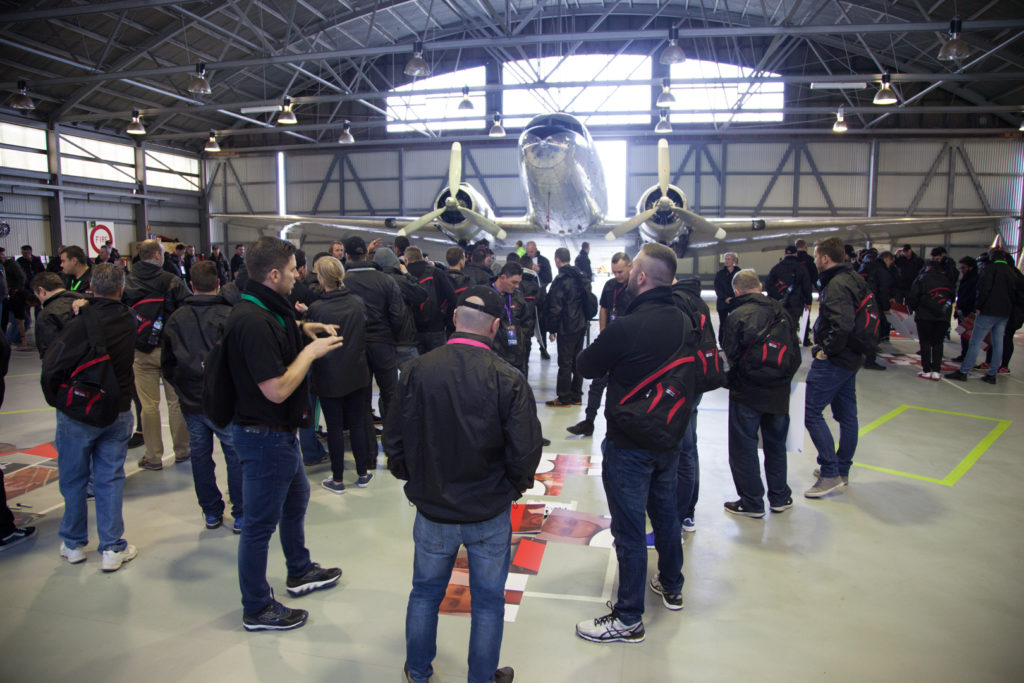 With the theme of the event "Right Here Right Now", presentations were made by the CEO, and teams from People and Safety, Operations and Customer Care, IT and Finance.
Seven Hills in NSW and Holden Hill in South Australia won Safety Awards, while the PPG Stand Out Spray Painter Awards went to Brett Martin - St Marys New South Wales, Paul Shishoian - Mulgrave Victoria, Terence Feveyear - Archerfield Queensland and John Cook - Booragoon WA/SA/NZ combined.
The PPG Award for the Outstanding Site was won by Penrose, New Zealand and a PPG Partnership Recognition Trophy was awarded to Capital S.M.A.R.T founder, Jim Vais.
New South Wales sites Peakhurst, Silverwater and St Marys, along with Holden Hill in South Australia and Penrose in New Zealand were the finalists for the 100+ Awards.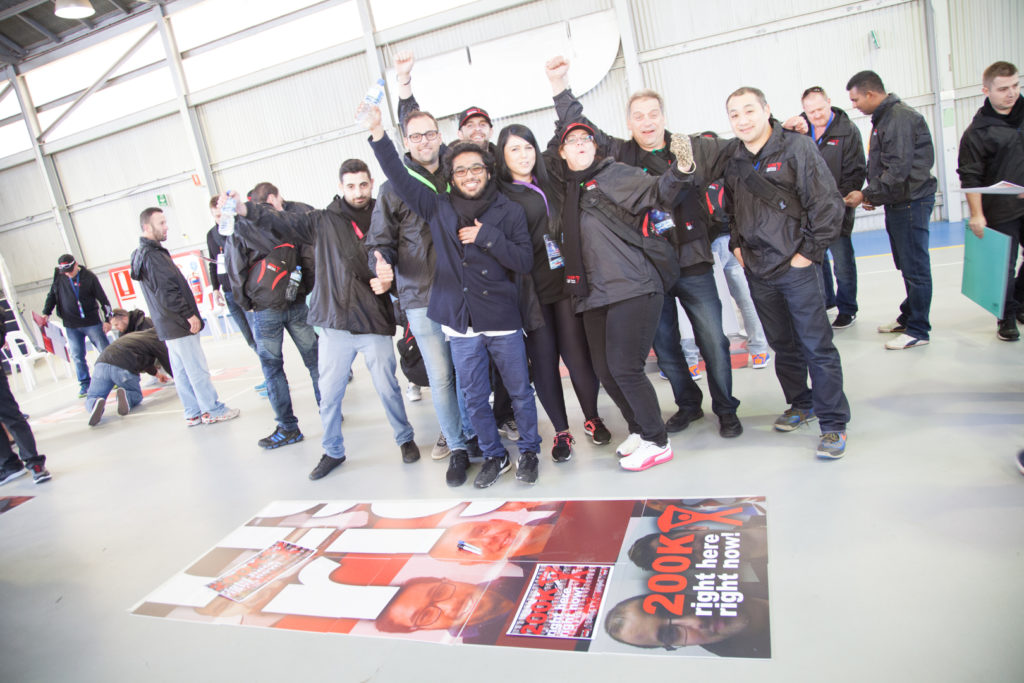 The Award for the Best of the Best 100+ Club Winner was shared for the first time with Silverwater and Penrose equal best site.
Over 160 guests attended the gala dinner including representatives from supplier partners PPG, Lowbake and Bayford.