Capital S.M.A.R.T has celebrated another phenomenal year in style at their annual S.M.A.R.T conference – Dream Big, Think S.M.A.R.T held last month in Sydney.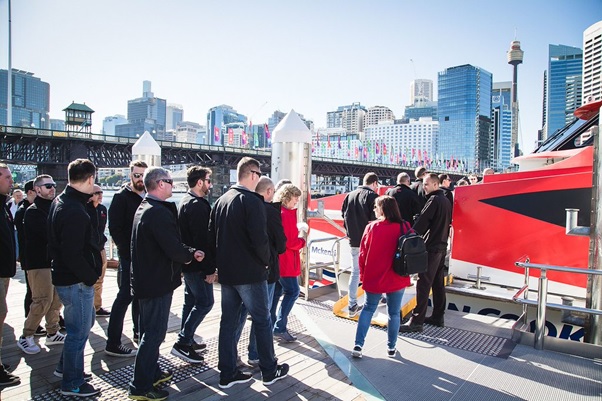 Over 160 plus S.M.A.R.Ties from across the globe landed in Darling Harbour eagerly awaiting the agenda for the weekend. The entire crew donning their new S.M.A.R.T jackets boarded a ferry and were whisked away in style to Q-Station where CEO David Marino presented his vision for the future of S.M.A.R.T which included even more growth and exciting advances in technology.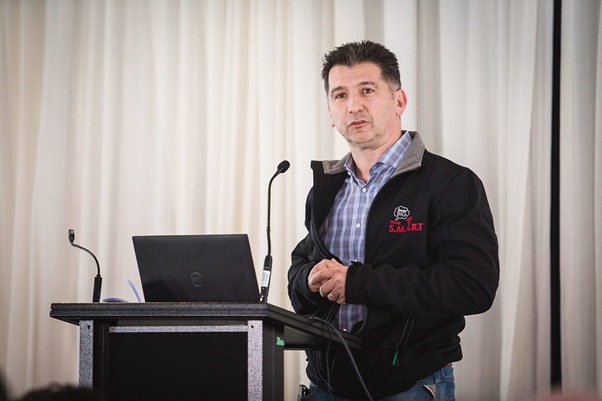 The S.M.A.R.T leadership team were then treated to an inspirational speech by Gold Medallist Short Track Speed Skater – Steven Bradbury who spoke about the hard work and dedication that got him a spot in three Olympic games and ultimately won him the gold medal at the 2002 Winter Olympic games.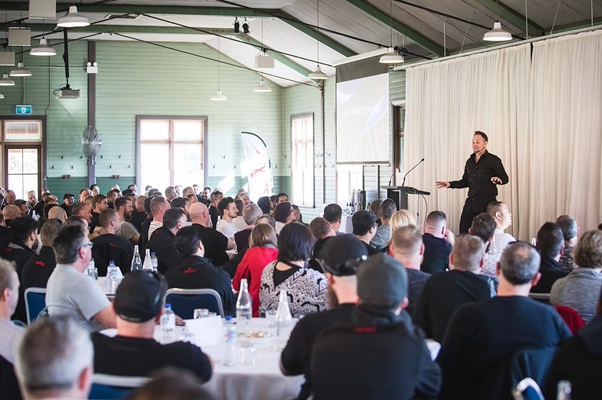 This was followed up by a series of action packed team activities on the banks of the harbour. In true S.M.A.R.T style the competitive spirit was in the air and all teams banded together to try and win each challenge.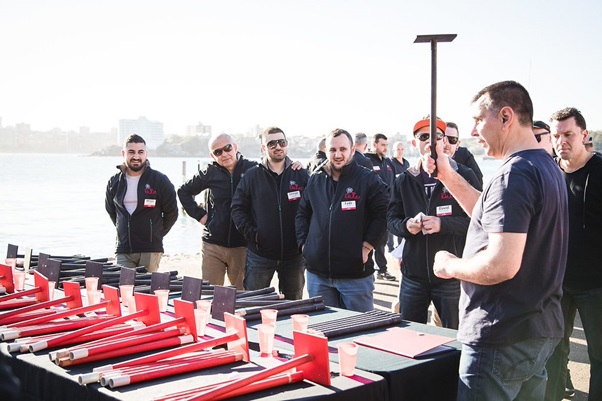 The evening followed with a grand Gala Dinner at the Sofitel Darling Harbour, hosted by COO Brian Thiele. The evening was in celebration of another fantastic year and recognised the top sites and individuals for outstanding performance. Taking out the S.M.A.R.T site of the year award for the third year in a row was the mighty Silverwater team who will be treated with an amazing trip overseas this year.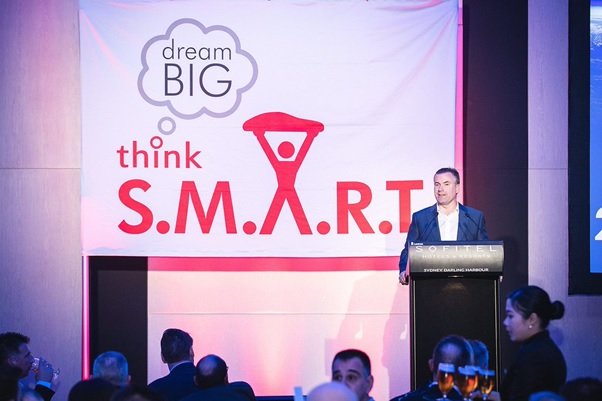 The celebrated lists of Finalists and Winners for all awards on the night are as follows;
PPG Awards
Standout Spray Painter of the Year – Network Winner – Kenneth Cardano
Standout Spray Painter of the Year – NSW – Nigel Keightley
Standout Spray Painter of the Year – VIC – Travis Wade
Standout Spray Painter of the Year – QLD – Jason Viles
Standout Spray Painter of the Year – NZ – Shane Dobbs
Standout Spray Painter of the Year – WA – Stephen Velianis
PPG Special Recognition Award – The HR Team – Recruitment, Apprentice Program and Support
S.M.A.R.T Rising Star Awards – Apprentices
Bremen Garcia – Spray Painter (1st year)
David Daly – Panel Beater (1st year)
Long Phan – Spray Painter (1st year)
Jake Ryan – Panel Beater (2nd year)
S.M.A.R.T Safety Award
S.M.A.R.T Site of the Year Award
Nominees – Botany NSW, Darra QLD, Hornby NZ, Nerang QLD, Osborne Park WA, Silverwater NSW.
Winner – Silverwater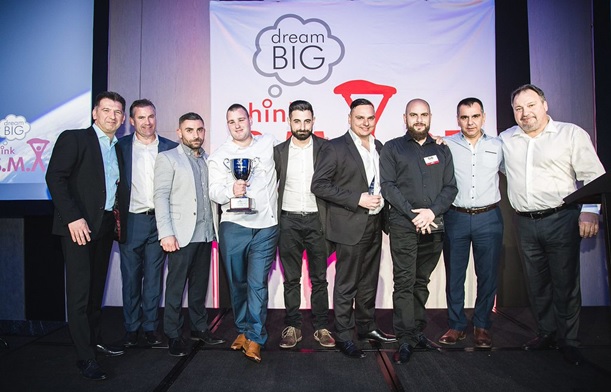 Jim Vais Special Recognition Award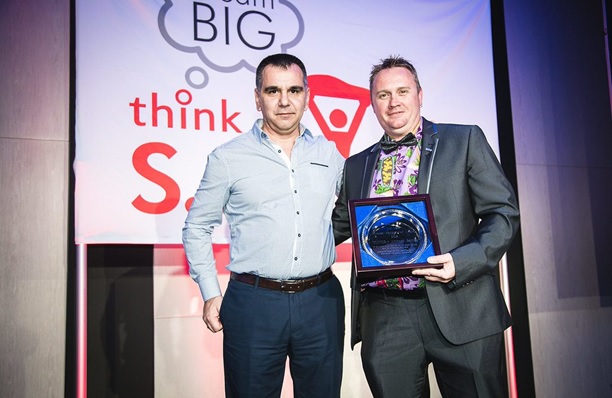 The conference concluded on Sunday morning with a team building activity before fond farewells to colleagues from across AU/NZ.  Another exceptional conference, another exciting year ahead for all at S.M.A.R.T.
Dream Big S.M.A.R.Ties!