S.M.A.R.T attended the 25th Australian Corporate Games over the weekend with a fantastic showing by S.M.A.R.Ties who came from all over Australia and New Zealand to join the team events.
The games had an overwhelming 7,510 participants from 302 organisations attending 3 days of competition supporting two great causes in Beyond Blue and Footys4All.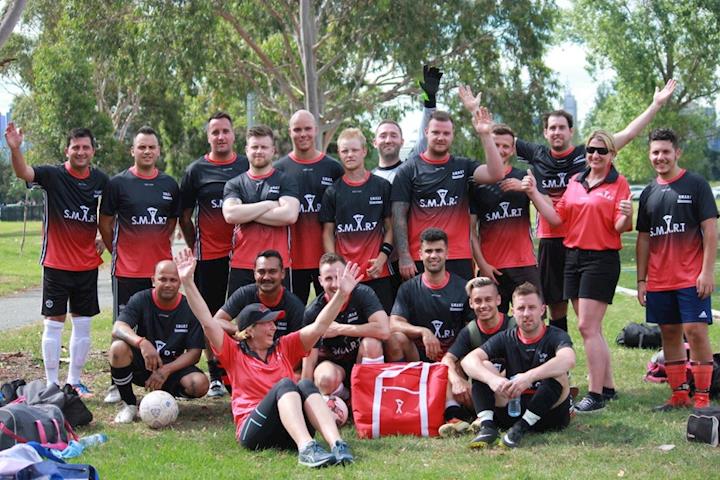 S.M.A.R.T participated in four sports – Basketball, AFL 9's, Soccer and Volleyball and although we didn't come away with an overall win, there were many games won and lots of fun had by all.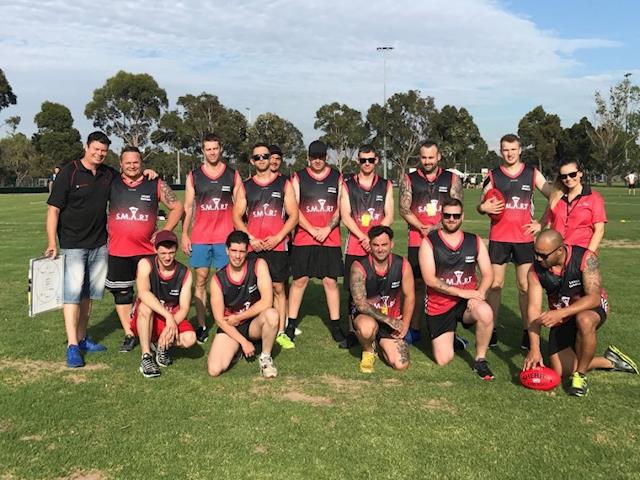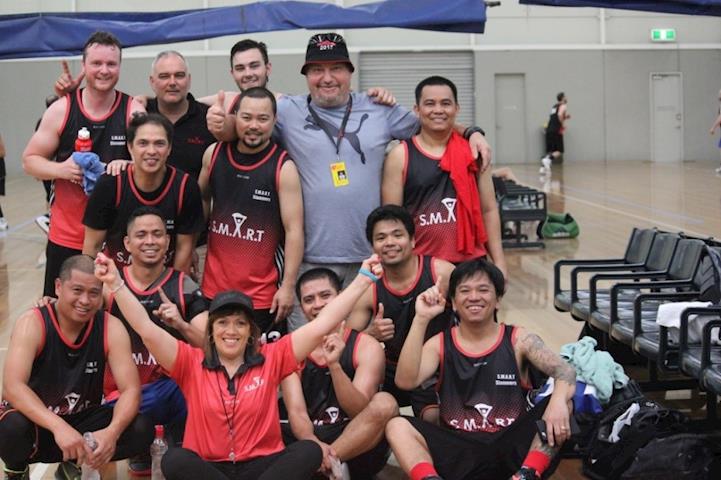 A big thank you to all the players, coaches, helpers and families who attended and made it a great experience for all involved.