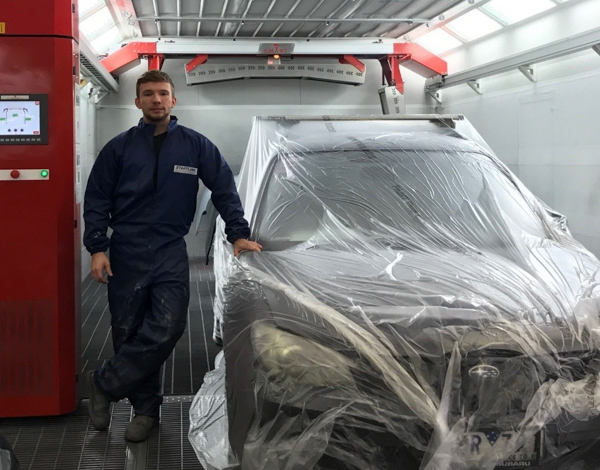 "You get noticed for your hard work. SMART is more than just a business; it feels like a family."
One of the first things I learned when joining SMART was the production line method of working. I still can't believe how much the process works and brings the whole team together. Everyone does their one part for each car which promotes real team work. One car cannot be completed without relying on the next person to complete their task.

"If anyone is considering joining Capital SMART I would say definitely come and join the company. You'll feel welcome from day one and you'll be working for a company that treats you well. There is a future for you here at SMART."