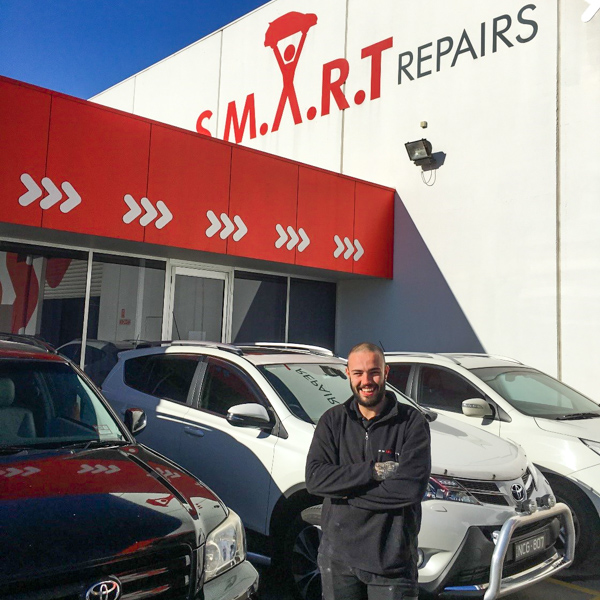 "The day I started I was welcome like I'd been here forever."
Everyone bonds well as a team, if there are links missing in each section the work doesn't flow.

"My proudest moment at S.M.A.R.T was becoming a production manager. I started here at S.M.A.R.T two and a half years ago working as a prepper and then was given the opportunity to paint. Working as a spray painter my manager came up to me one day and asked me what I thought about becoming a production manager and I told him that I'd love to do it one day. Two days later he took me under his wing. I stepped out of the booth that day and trained to become a Production Manager."

"Becoming a Production Manager has made me more confident as a person and has been great for me to know that I am capable of bigger things."